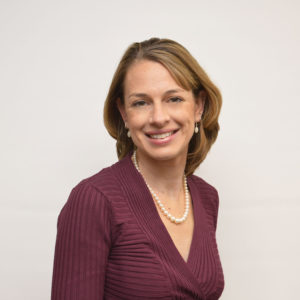 Jen Muir is a recognized leader in public, private & industrial sectors for her ability to manage diverse teams and cost effectively deliver projects.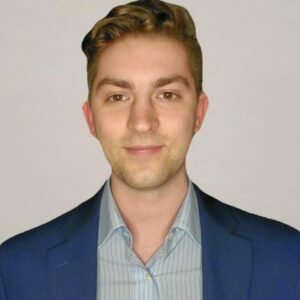 Paul Campbell specializes in system design of large- and small-scale facilities, optimization, and cost and feasibility assessment of project implementation.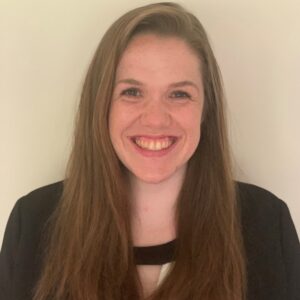 Megan Coleman provides technical support and project delivery for a range of projects, including infiltration/inflow evaluations, permitting, energy evaluations and operations and maintenance manual development.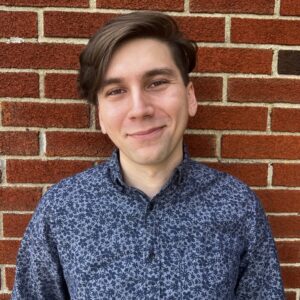 Aaron Golab specializes in water and wastewater treatment including research and modeling of treatment technologies for both drinking water and wastewater applications.