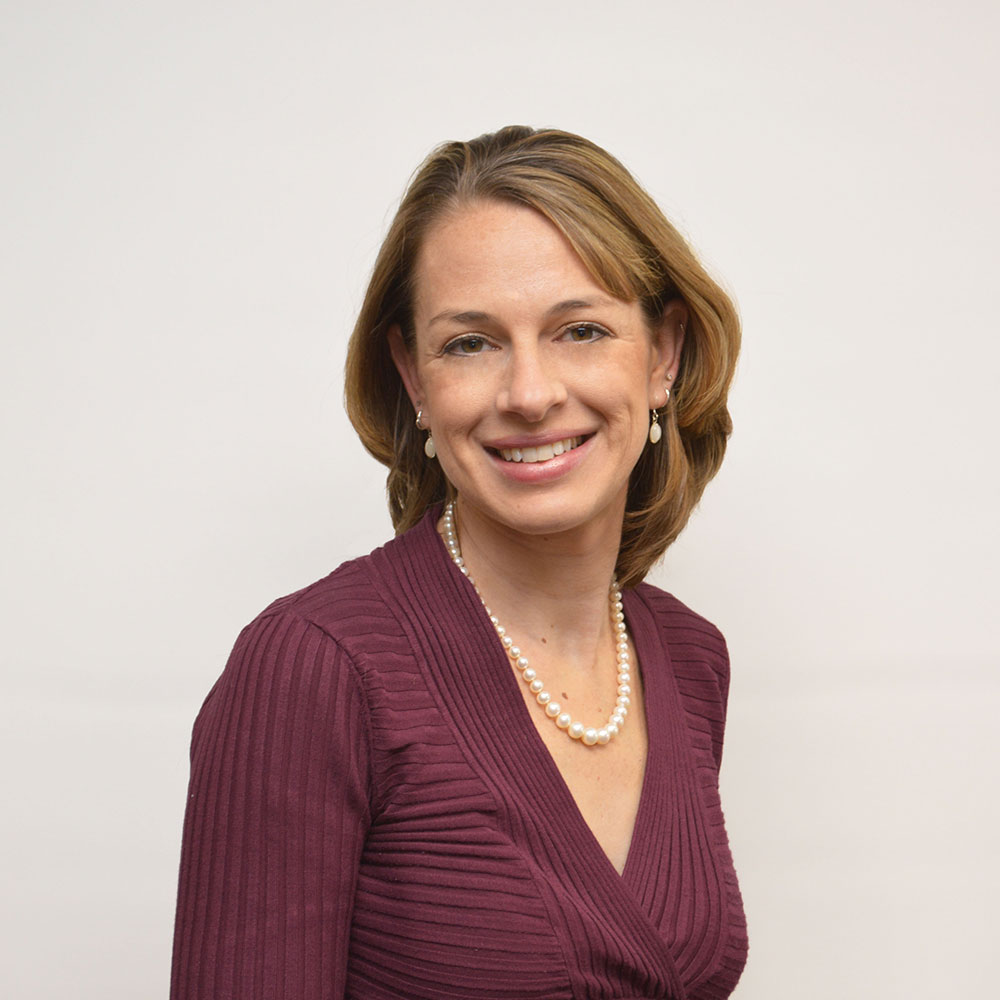 Jen Muir is a recognized leader in public, private & industrial sectors for her ability to manage diverse teams and cost effectively deliver projects.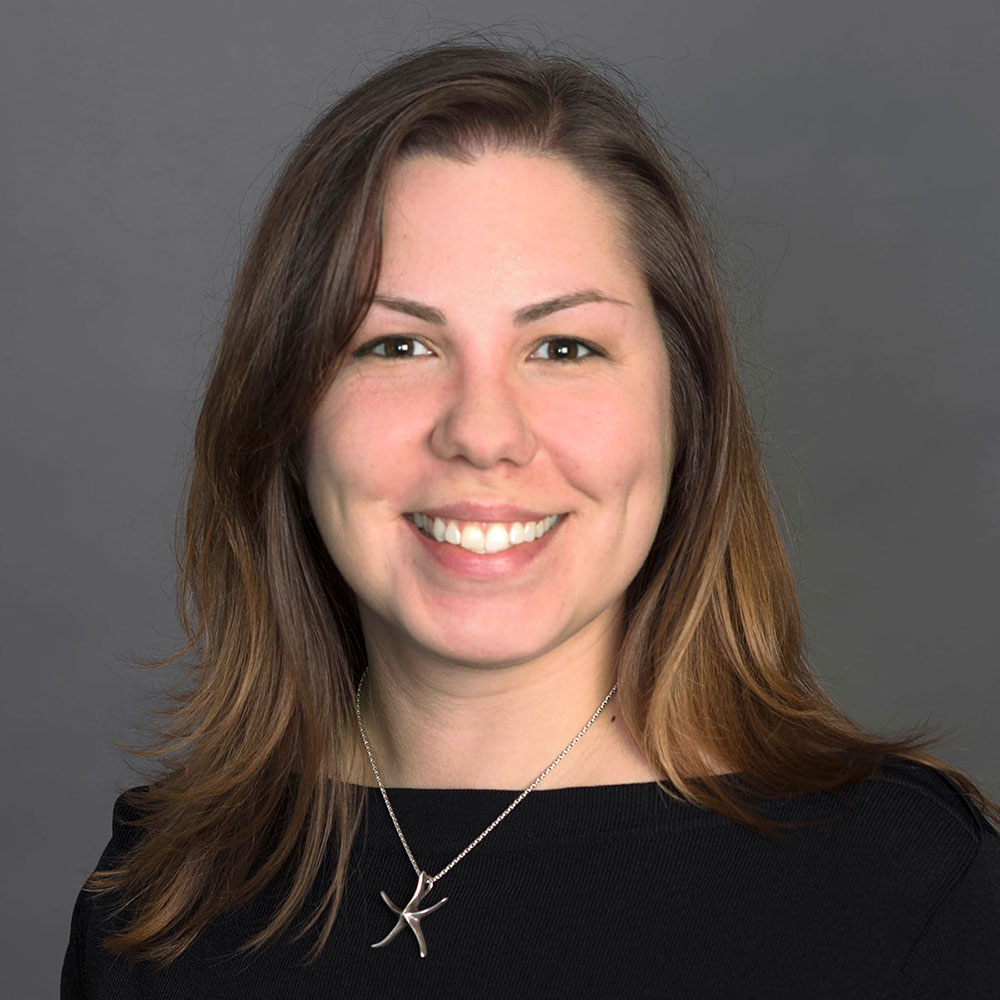 Carina Hart brings over 15 years of engineering experience working with water and wastewater municipalities throughout the Northeast.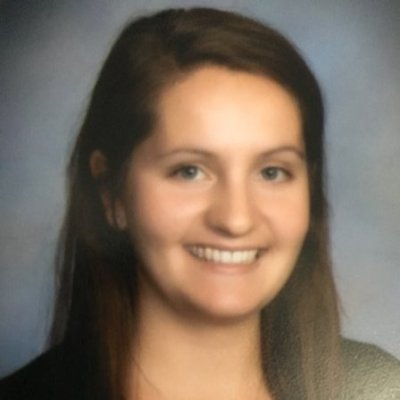 Chelsea Conlon
Project Manager
Chelsea Conlon specializes in the analysis of operational energy consumption of process facilities and the implementation of energy reducing and sustainable alternatives.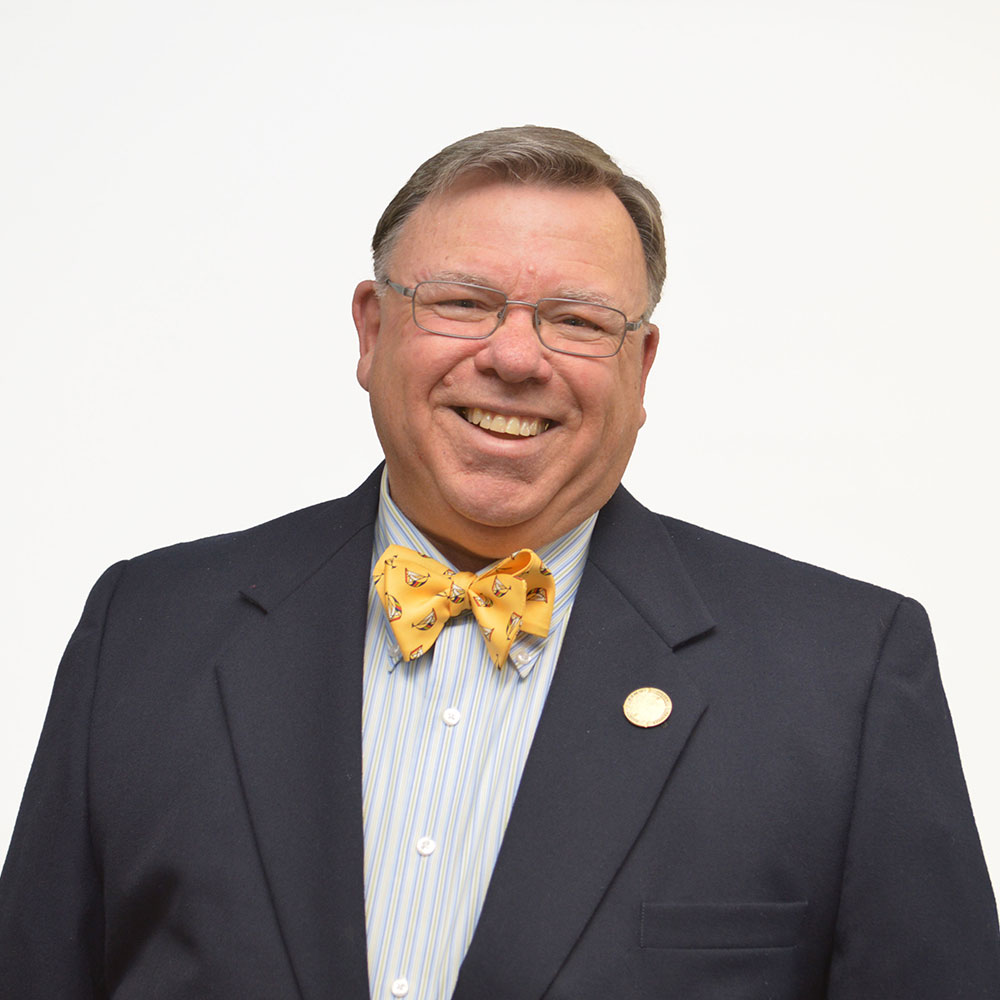 Peter Stump brings over 20 years of engineering design and construction experience working with municipal and private utilities.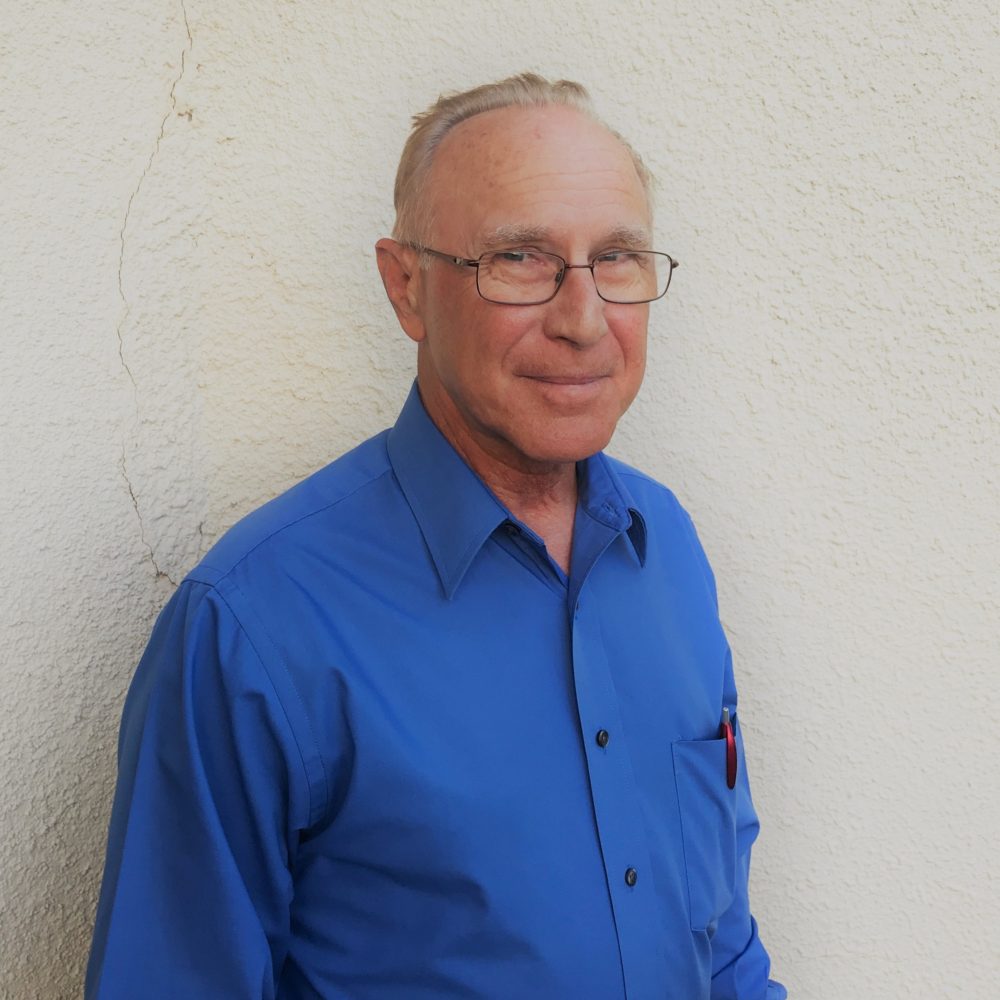 William Livoti brings over 40 years of experience in the pump and motor industry, designing and field testing pumping systems and components.