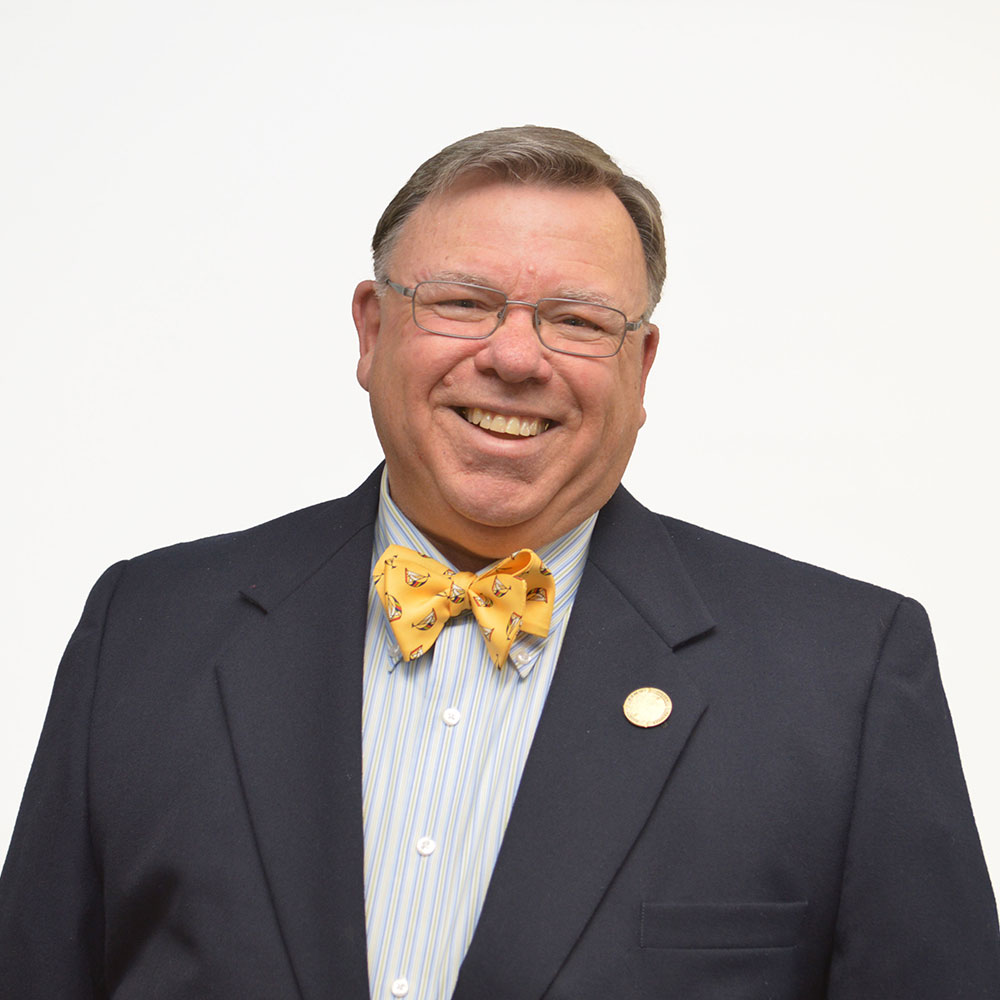 Peter Stump brings over 20 years of engineering design and construction experience working with municipal and private utilities.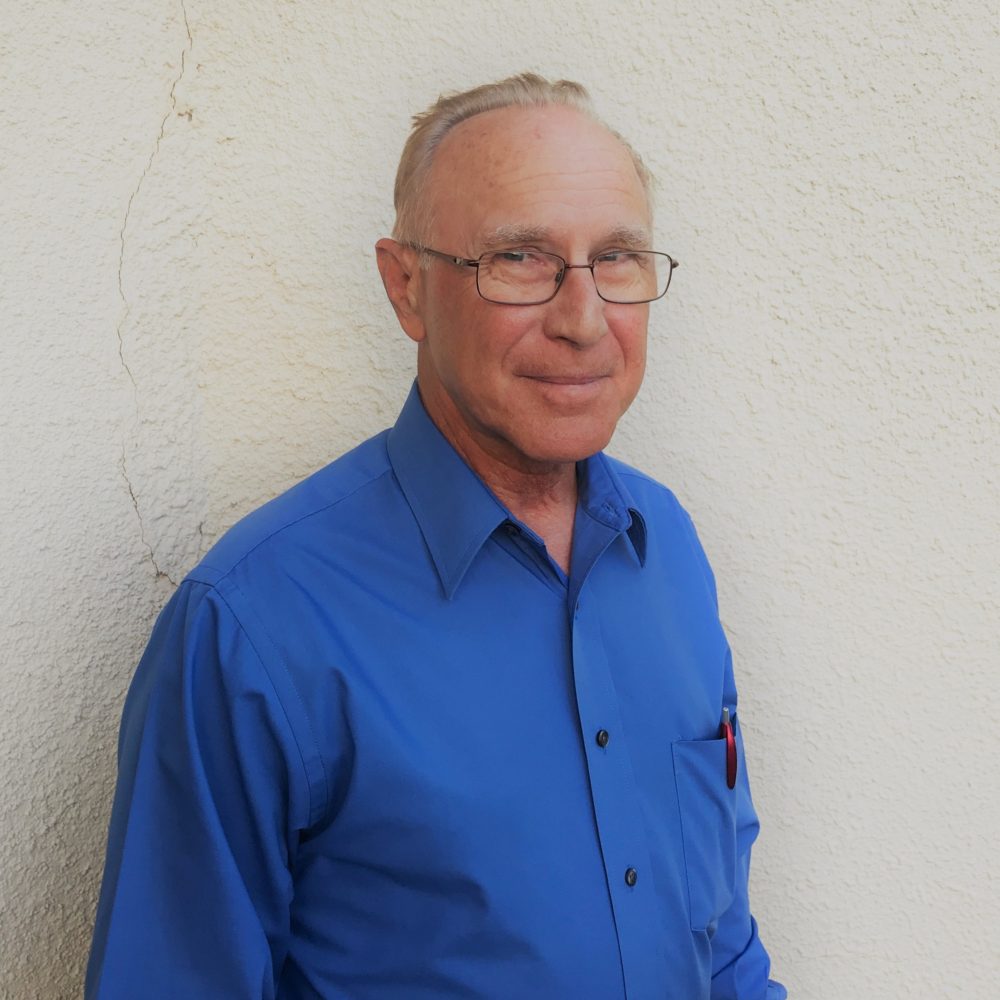 William Livoti brings over 40 years of experience in the pump and motor industry, designing and field testing pumping systems and components.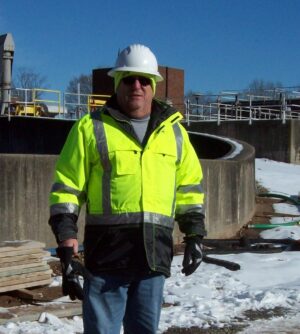 Mike Funari brings over 35 years of experience managing public infrastructure construction in numerous domains.