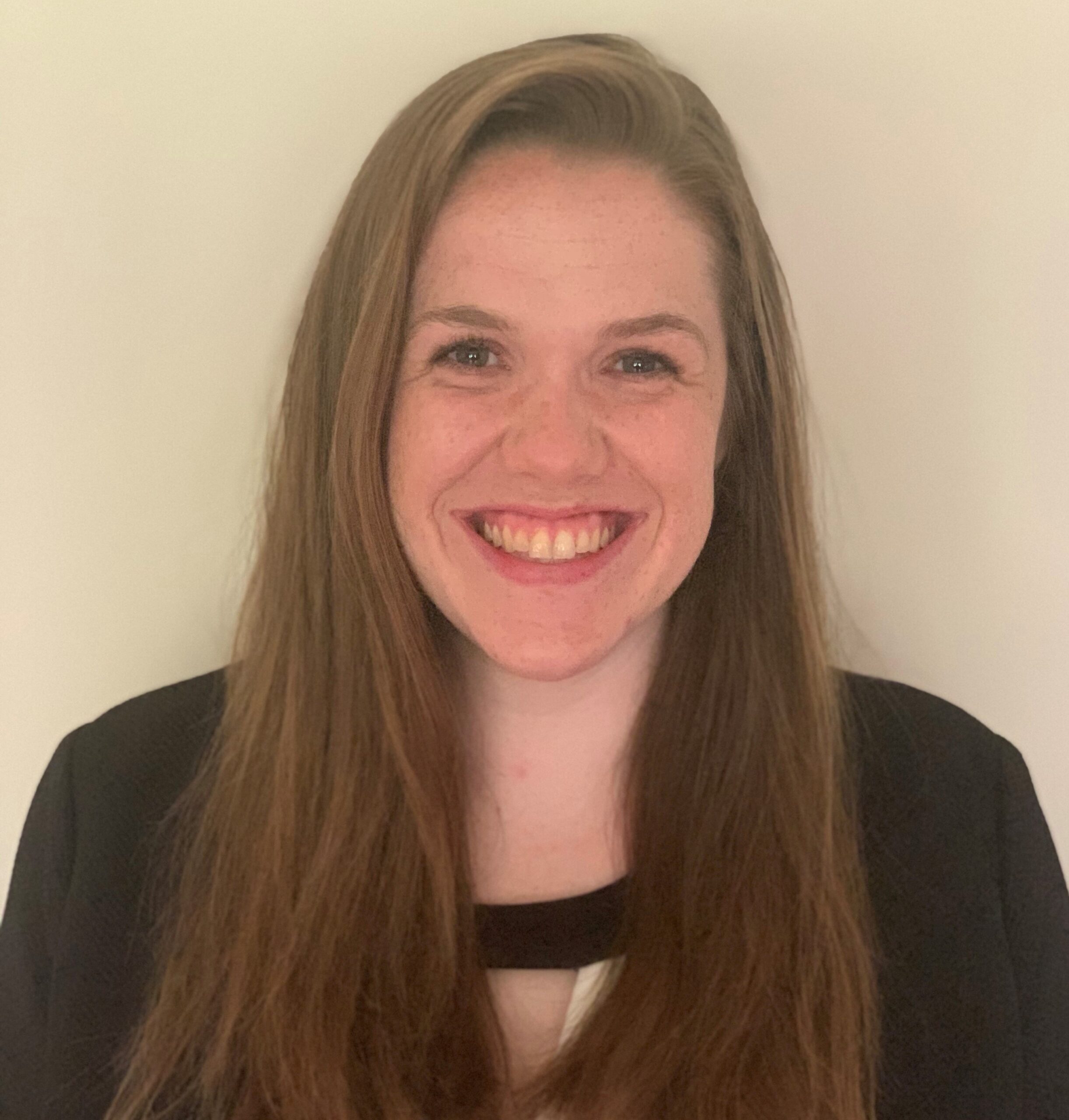 Megan Coleman
Project Engineer
Megan Coleman has worked with municipalities, operators, private utilities, and regulators across New England and New York. Her experience covers a wide range of projects, with a heavy focus in sustainability and energy project implementation.
Using the Envision infrastructure framework, she has provided technical evaluation and delivery of holistic, sustainable best management practices for public infrastructure projects. Her experience includes involvement in the planning, design, and construction phases of a project and evaluating energy consumption for building and process systems, determining feasibility of renewable technologies, and translating sustainability project objectives into grant funding. She also has specialized experience in the water and wastewater sector, including conducting energy audits, analyzing sanitary sewer system data and developing operations and maintenance manuals. Ms. Coleman also conducts on-site pump field testing in order to evaluate existing equipment and optimize the process equipment operations.
Ms. Coleman earned her B.S.E. in Environmental Engineering from the University of Connecticut (UConn) and M.S. in Environmental Engineering from the University of New Haven. She maintains her Envision Sustainability Professional credential (ENV SP), Engineer-in-Training (EIT) certification, OSHA 10, OSHA 40-HR HAZWOPER, and National Fire Protection Association (NFPA) 70E Electrical Safe Work Practices.