JKMuir is a versatile, innovative environmental engineering and energy consulting firm specializing in water, wastewater, and industrial processes.
Since the firm's establishment in 2008, JKMuir has worked closely with clients to develop innovative and cost-effective solutions to pumping and process system challenges. Our staff includes professional engineers, energy managers in training, and pump system specialists who provide innovative solutions for our clients.
As a firm, JKMuir offers a broad range of engineering capabilities and technical services, including feasibility studies, planning, design, project management, construction administration and commissioning. JKMuir's services are customized to work with the needs of our clients and their project specific requirements.
JKMuir provides practical energy management strategies for both municipal- and private-sector clients that lower operating costs, decrease greenhouse gas emissions, and allow for greater control of pumping systems, treatment processes and power consumption.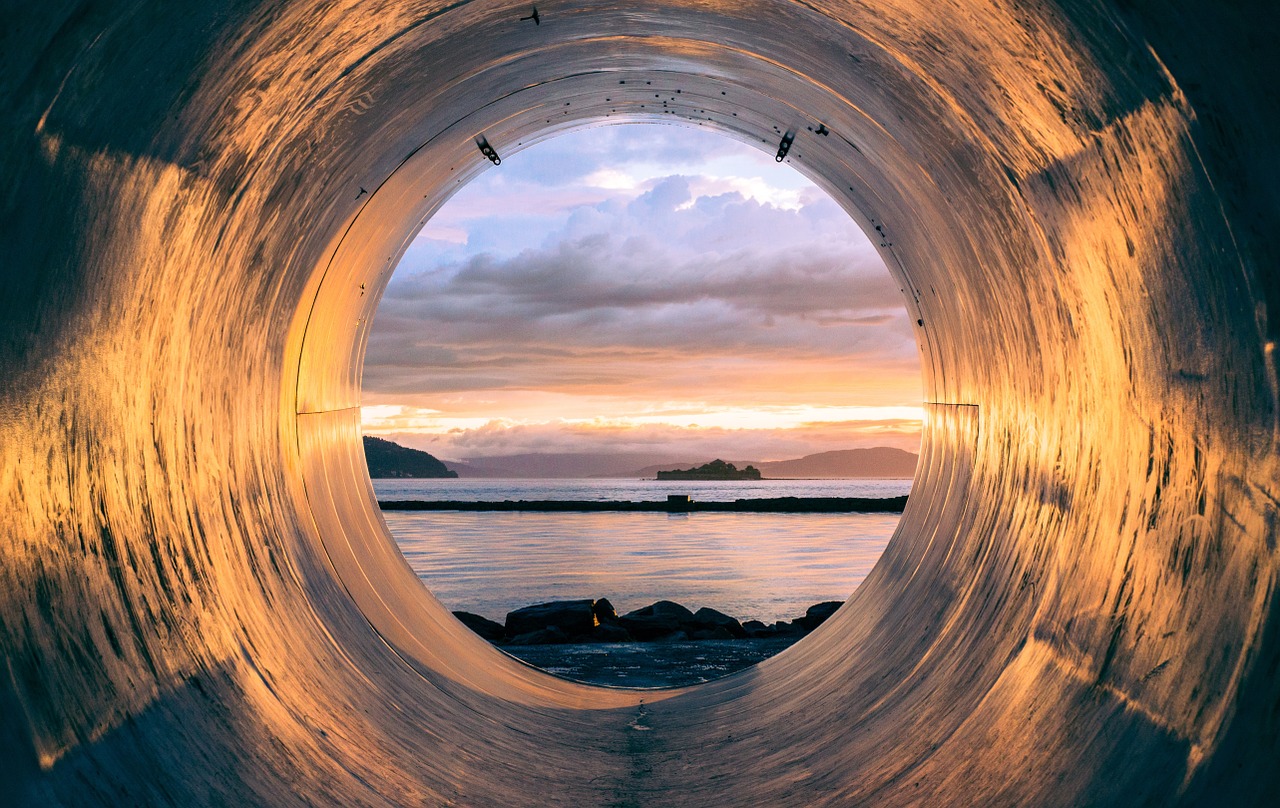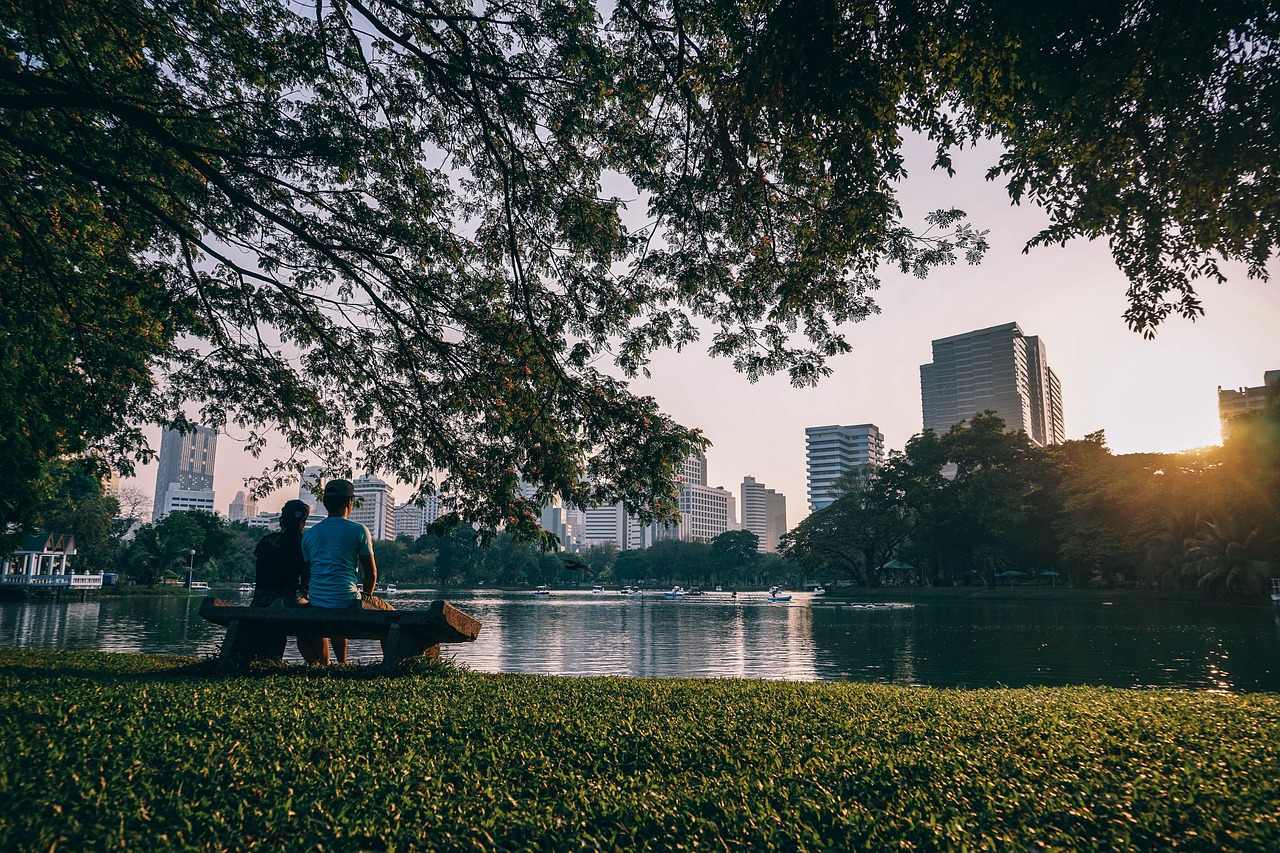 JKMuir has worked closely with various state and utility rebate and incentive programs to obtain significant funding for pumping and process system infrastructure improvement projects.  The firm has developed an in-depth understanding of the requirements of these programs, along with methodology for calculating potential energy savings and obtaining the field measurements required for verification of savings and equipment performance.  Utility bill evaluation is also a critical factor in managing long term energy costs, and implementing cost saving operational measures at these facilities.
JKMuir works with a diverse client base, ranging from local and national engineering and consulting firms to municipalities and utilities. JKMuir equally excels at developing close working relationships with its clients; to providing services to the commercial, industrial and municipal sectors.
With extensive experience in the planning, design, and construction of water, wastewater, and industrial projects, JKMuir is uniquely qualified to provide technical and engineering services for the development and successful implementation of both infrastructure and energy-specific projects at these facilities.
Contact us today to learn more.