Since its inception in 2008, JKMuir has worked with clients to identify cost effective methodologies to reduce the overall consumption of electricity and greenhouse gas emissions at water, wastewater and industrial facilities.
JKMuir works closely with clients to develop and implement energy reduction strategies to optimize the operation of their facilities. Evaluations include field testing of process equipment, qualification of potential savings, and payback period based on proposed project cost. During energy audits, the JKMuir team works with facility engineers and operators to identify typical operation of equipment and collect field data that is used for a detailed analysis of the energy usage of equipment and systems. By personally conducting all field testing, metering, and monitoring, JKMuir creates solutions that do not rely on theoretical assumptions but are based on true operating conditions, resulting in the successful implementation of projects with measurable results.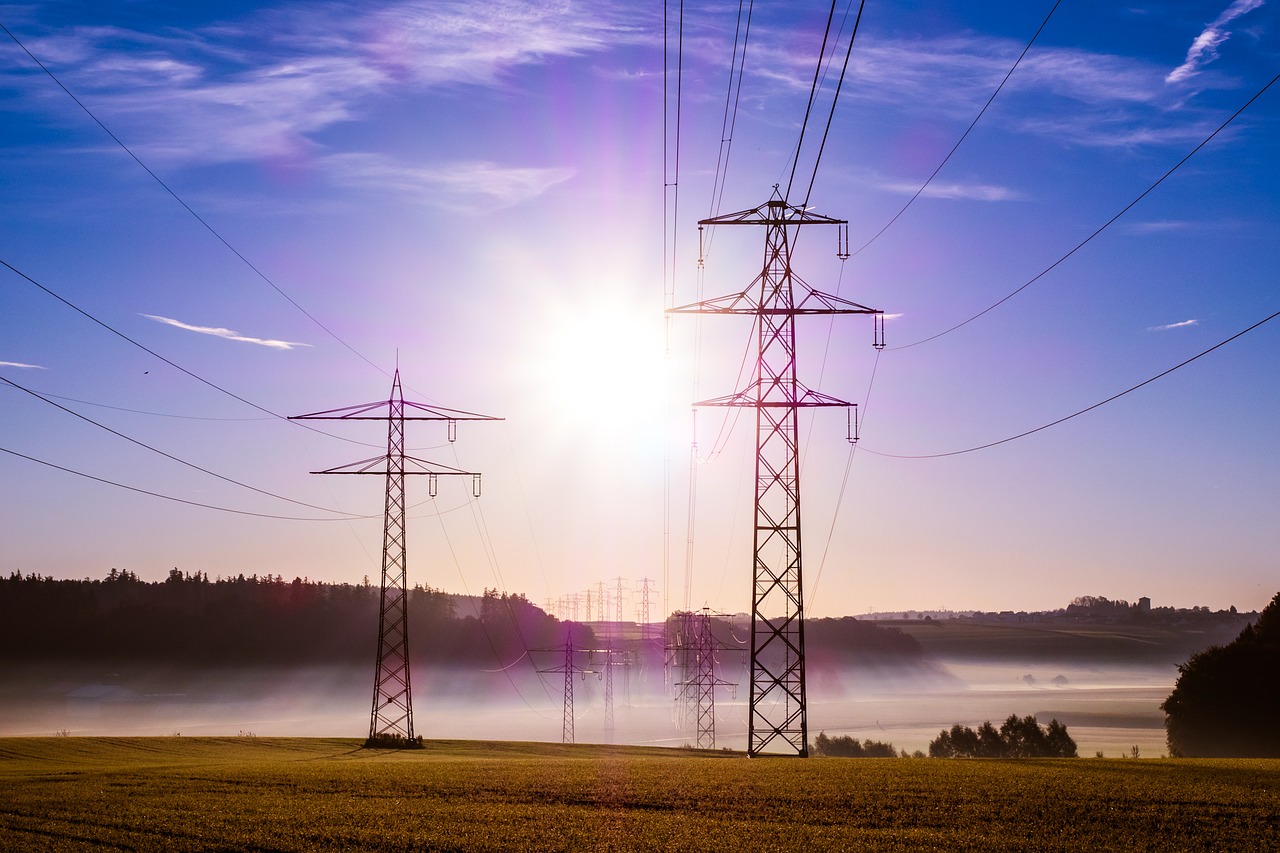 There is substantial funding available in many New England states for energy efficiency projects. Most of the maintenance upgrades, instrumentation and controls enhancements, and capital improvement projects at water and wastewater treatment facilities provide energy savings in addition to operational, capacity, and reliability benefits and are therefore eligible to receive grants through rate payer funded programs. JKMuir is an approved vendor for energy efficiency projects through National Grid, Eversource and United Illuminating. As an approved vendor, JKMuir provides energy audits of municipal and industrial facilities, as well as submission reviews and equipment installation inspections for the utility.
Through their close relationship with utilities, JKMuir has also developed a detailed understanding of the billing rate structures, demand charges, time-of-use rates, and the impact of conservation and operational changes on electrical costs.  During all energy evaluations, an analysis of energy use and rate structure is performed, and recommendations are made to reduce hefty electricity use and demand charges.
In addition, JKMuir works in partner with design engineers to integrate long term energy efficiency into the design and equipment selection of new and upgraded facilities, including how to maximize grant funding through energy conscious design. The JKMuir team has assisted over 70 communities throughout southern New England in receiving grant and incentive funding through local utility energy efficiency programs.