A focus has been put on optimizing and conserving current water and energy resources while reducing greenhouse gas emissions.
Sustainability is a core service JKMuir provides to our clients, assisting them in meeting emissions, as well as, energy assurance and reliability goals. JKMuir's experience with sustainability includes analyzing the feasibility of renewable energy technologies; evaluating the viability of anaerobic digestion and cogeneration; developing and modeling emission reduction strategies; and applying for funding programs that encourage and support sustainability.
Renewable energy can come in the form of solar, hydropower, energy and heat recovery, wind turbines, biogas utilization, and fuel cells. Growing a diverse energy portfolio increases reliability while decreasing electricity usage and related emissions. JKMuir has experience demonstrating the costs of implementation and the return on investment associated with harvesting renewable energy.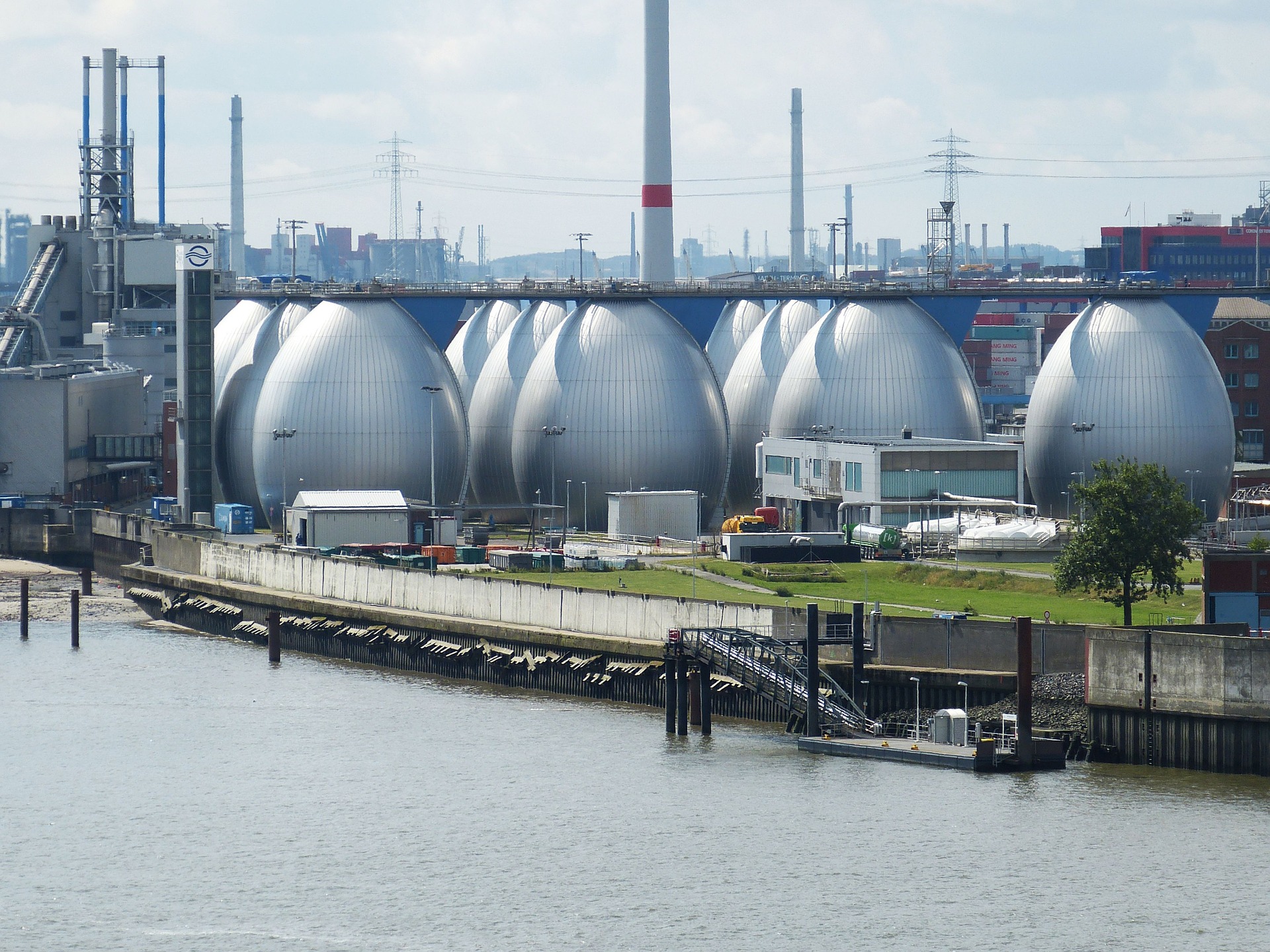 Creating a microgrid by combining on-site energy production, energy storage technologies, and an energy management system provides heightened control over energy supply, electrical and fuel costs, as well as increasing reliability, and stabilizing the local electric grid. During outages or high peak energy periods, stored energy can be shared within multiple facilities.
JKMuir has experience helping clients apply for government funding programs that support sustainability, subsidize pilot studies, and finance emissions reduction and on-site generation.
The goal of our services is to create a culture of sustainability without compromising reliability.
JKMuir's technical services can put data and quantified value behind Net-Zero (energy and carbon neutrality) strategies at water and wastewater treatment facilities, which is driving renewable energy utilization, and mining of the inherent energy and nutrients of the system.