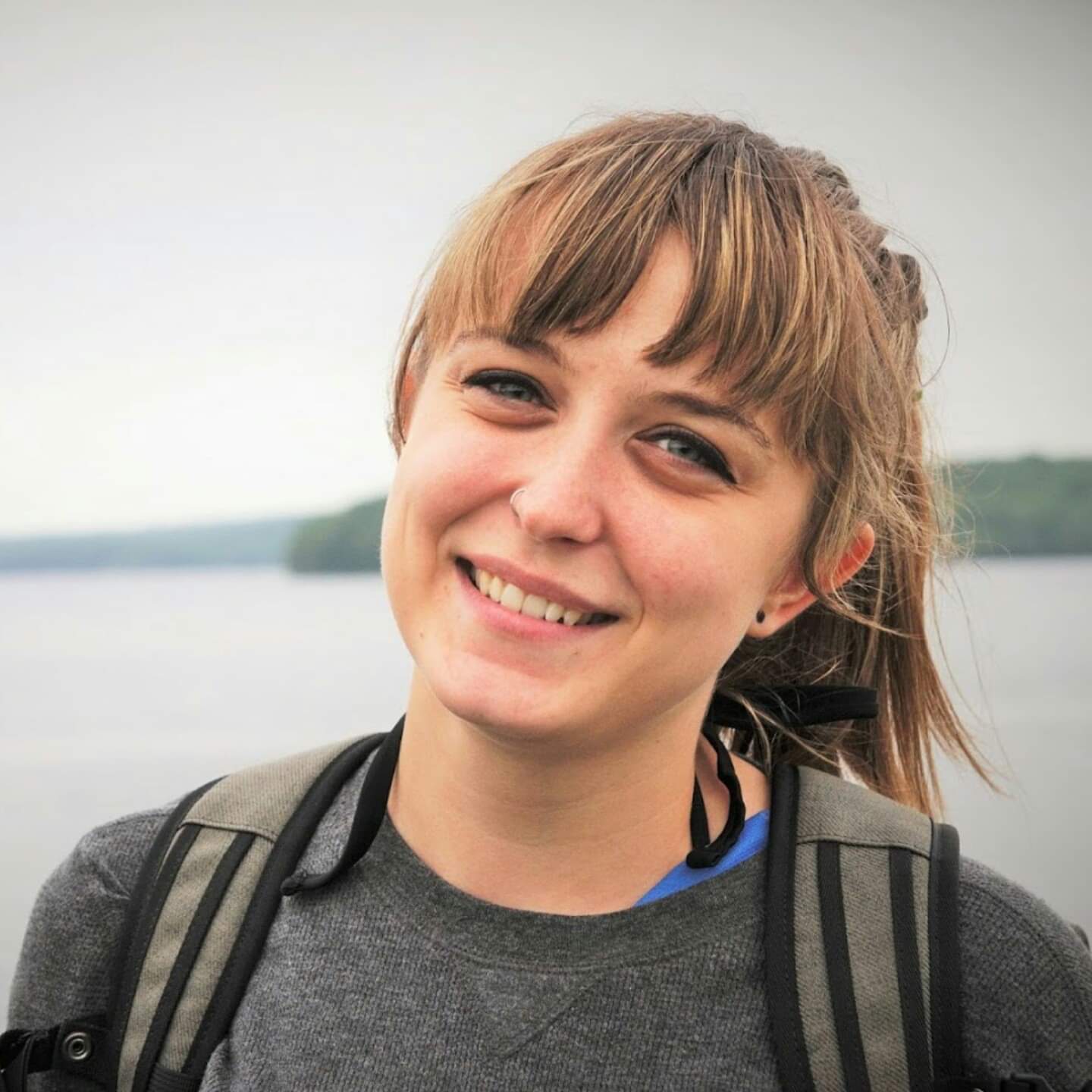 Stacy Clark
Project Manager
Ms. Clark is an environmental engineer and project manager with over 10 years of experience working with municipalities and nonprofit organizations on water/wastewater, flood mitigation and resiliency projects in the New York City metropolitan area.
Her experience includes design and construction services for water/wastewater and resiliency projects, management of nonprofit programs to assist homeowners with flood mitigation retrofits, management of marine infrastructure rehabilitation and resiliency projects, and management of facility upgrade projects. Her primary responsibilities typically include preparing and reviewing construction documents, preparing preliminary schedules and cost estimates, leading procurement efforts, writing technical reports, reviewing and processing submittals, reviewing and negotiating change orders, and leading permit application and closeout tasks.
Ms. Clark earner her B.S. in Environmental Engineering from Rensselaer Polytechnic Institute and her M.S. in Construction Management from Manhattan College. She is a registered Professional Engineer in the State of New York and maintains her OSHA-10 certification.