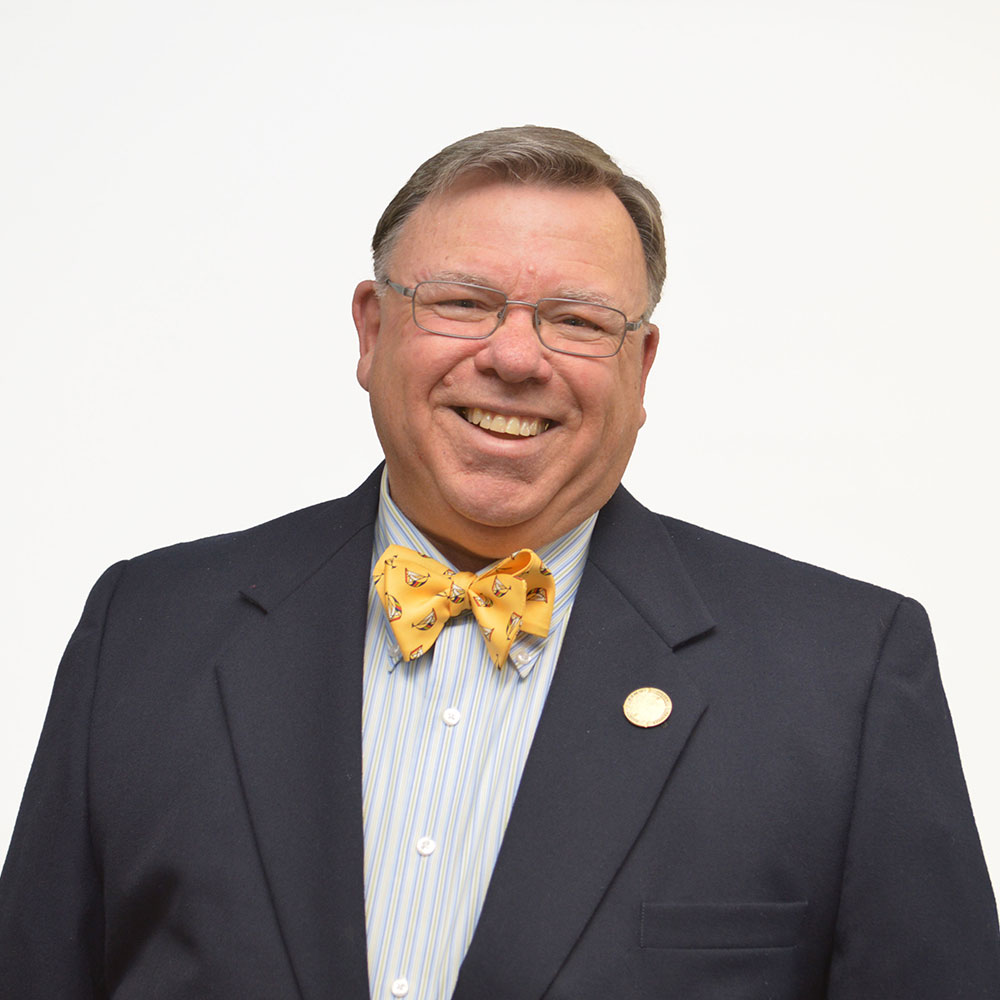 Peter Stump, P.E.
Senior Construction Manager
Senior Construction Manager, Peter Stump, brings 20+ years engineering experience working with municipal and private utilities. His experience encompasses construction management, asset valuation, long-term maintenance planning, water and wastewater equipment assessment and facility condition assessment. Mr. Stump's experience also includes project management, pump station design, and sewer and water main design.
In his work in construction management, he has been responsible for supervision in the construction and rehabilitation of wastewater treatment plants; provided quality assurance oversight and monitored vendor compliance; and performed start-up preparations for plant improvements. Additionally, Mr. Stump has evaluated and managed workplace safety initiatives during construction oversight.
As a design consultant, Mr. Stump developed design and planning projects coordinating permitting, unit process design and wetland assessment. Mr. Stump also managed the operation of a 12 MGD wastewater treatment plant and the associated collection system and over 70 pump stations including budget control, managing staff, and maintaining permit compliance. Mr. Stump actively pursues construction quality assurance and construction oversight for multiple clients including the Hartford Metropolitan District Commission (MDC) and the Massachusetts Water Resources Authority (MWRA).  Mr. Stump holds a B.S. in Energy and Environmental Engineering from the University of Illinois.  He actively maintains certifications for OSHA 10.