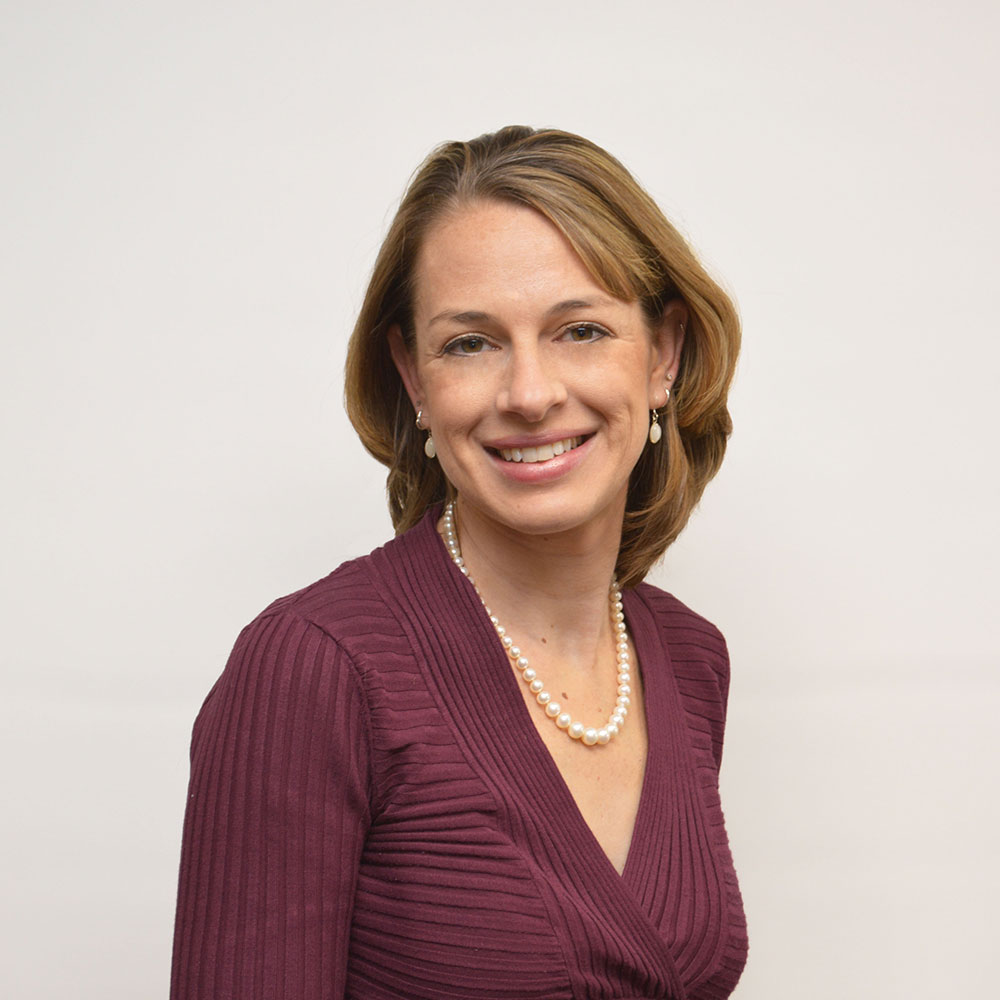 Jennifer K. Muir, P.E.
President
Jennifer Muir, President of JKMuir, is responsible for client development, industry engagement and the daily management of this closely held environmental engineering firm. Due to her track record in the industry, Ms. Muir is a recognized leader in public, industrial and private sectors for her ability to manage diverse teams and to cost effectively deliver projects.
With over 15 years of hands-on environmental engineering experience, Ms. Muir is a specialist in the planning, design and management of water and wastewater treatment facility and sustainability projects; and energy conservation improvements for large and small scale facilities. With the combined experience of design engineering and construction management, Ms. Muir's diversified project work encompasses design, cost analysis, equipment and contractor procurement, permitting, regulatory approval and on-site construction oversight and start-up services. A passionate advocate of energy efficiency and the development of renewable energy opportunities, combined with an in-depth understanding of energy evaluation approaches, financing options, energy market analysis and project requirements contribute to her ability to consistently bring energy projects to fruition and maximize available grant funding.
Ms. Muir is a registered Professional Engineer in the State of Connecticut. She holds a M.S. Degree in Environmental Engineering and a B.S. in Environmental Engineering from the Massachusetts Institute of Technology. She is a frequent and renowned presenter at regional and national industry conferences. Jen also currently serves on the board of the Connecticut Section of the American Water Works Association.
As part of her work with the Hydraulic Institute, Ms. Muir has assisted in the development of the pump systems assessment certification program (PSAP), and pump system optimization training programs. She is also certified by the Hydraulic Institute as a Pump System Assessment Professional.