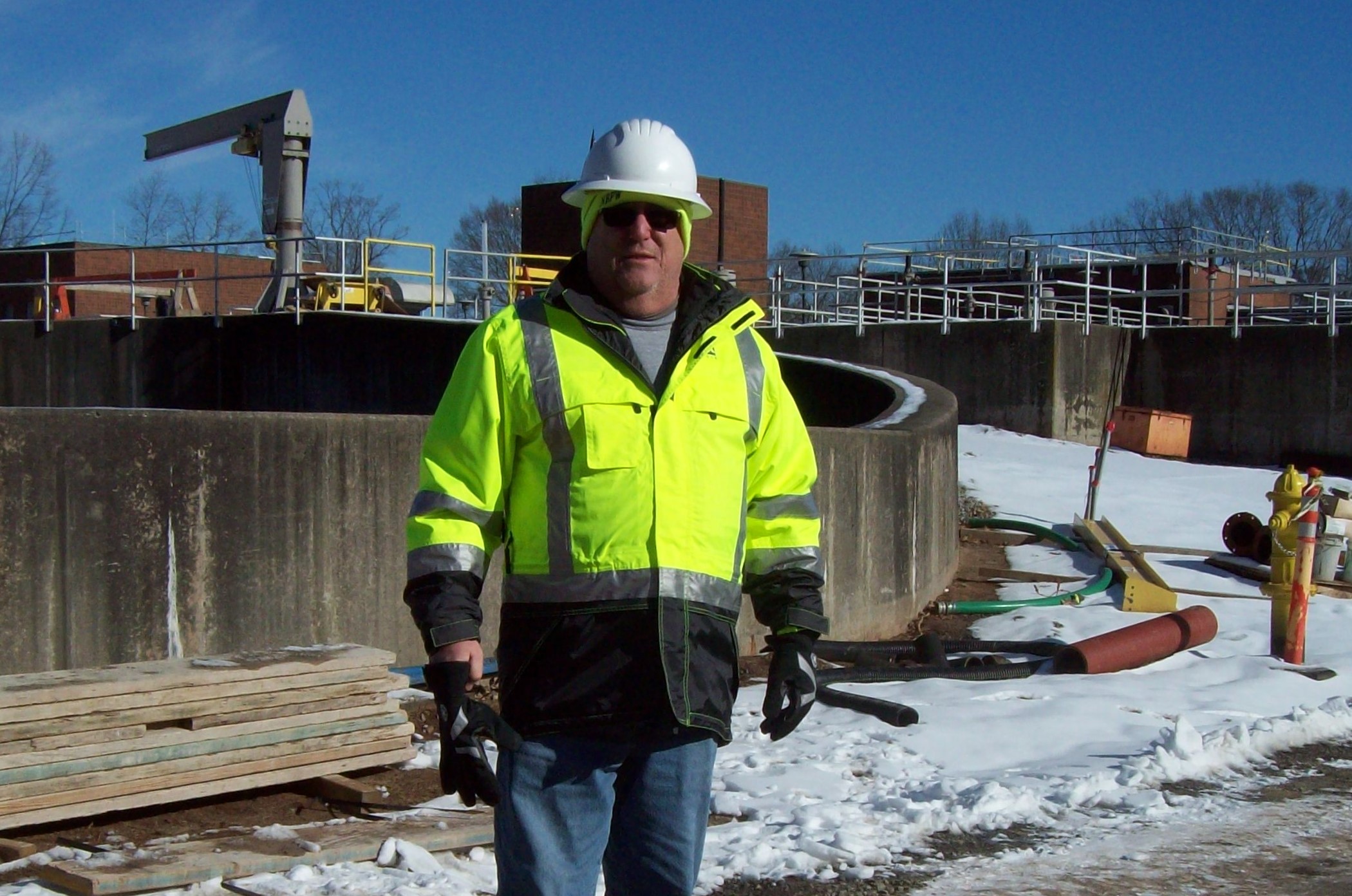 Mike Funari
Senior Construction Inspector
Senior Construction Inspector, Mike Funari, specializes in management and oversight of advanced and complex construction projects for transportation, utility, and water/wastewater infrastructure.
Mr. Funari brings over 35 years of experience in construction inspection, with a focus on conformance with plans, specifications requirements, regulatory and permit compliance, and safety standards.  His project experience includes both structural and mechanical work as part of pump stations and wastewater process facilities construction, assistance with startup and commissioning of equipment and process systems, mapping of storm water facilities, conducting geotechnical investigations and inspection of sanitary sewers.
Mr. Funari holds various professional certifications, including Improving Public Works Construction Skills and Maintaining Asphalt Pavements from the University of Wisconsin, Standard First Aid and CPR Certificates, NETTCP Paving Inspector and NICET III Certification.