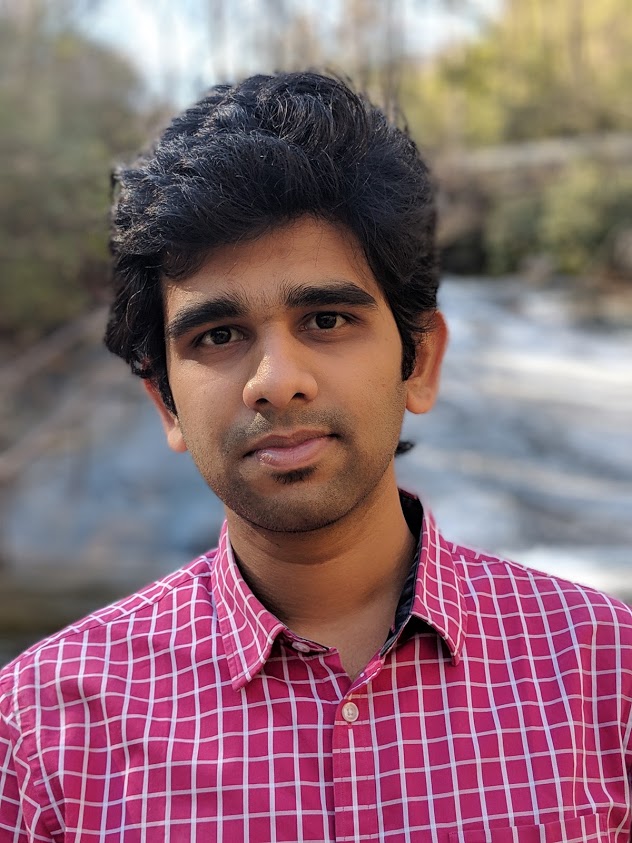 Harish Lakshmi Srinivasan
Project Engineer
Harish Srinivasan is an Environmental Engineer, specializing in sustainability, and analysis of water/wastewater and Industrial electrical energy usage, energy auditing, and cost-benefit analysis for energy efficiency projects. His experience includes energy evaluations and optimization studies of various process systems including motors and pumps, HVAC systems, combustion systems, and lighting. His experience also includes demand management, waste minimization and pollution prevention. He also has experience with the analysis of electrical rate structures, billing, and cost savings recommendations.
Mr. Srinivasan's work is focused on energy evaluations, developing energy saving recommendations, funding plans and incentive calculations from state and federal agencies, and implementation of energy reducing and sustainable alternatives projects. Previously, Mr. Srinivasan was the Center Lead and Graduate Research Assistant at US DOE's Industrial Assessment Center at Clemson. He is also an Accredited Commercial Energy Manager.
Mr. Srinivasan obtained a B.S. in Civil Engineering from Anna University in India. He is currently a Masters Candidate in Environmental Engineering and Science from Clemson University.